Sale & End of Line

Sale and End of Line items - grab yourself a quality product before it's gone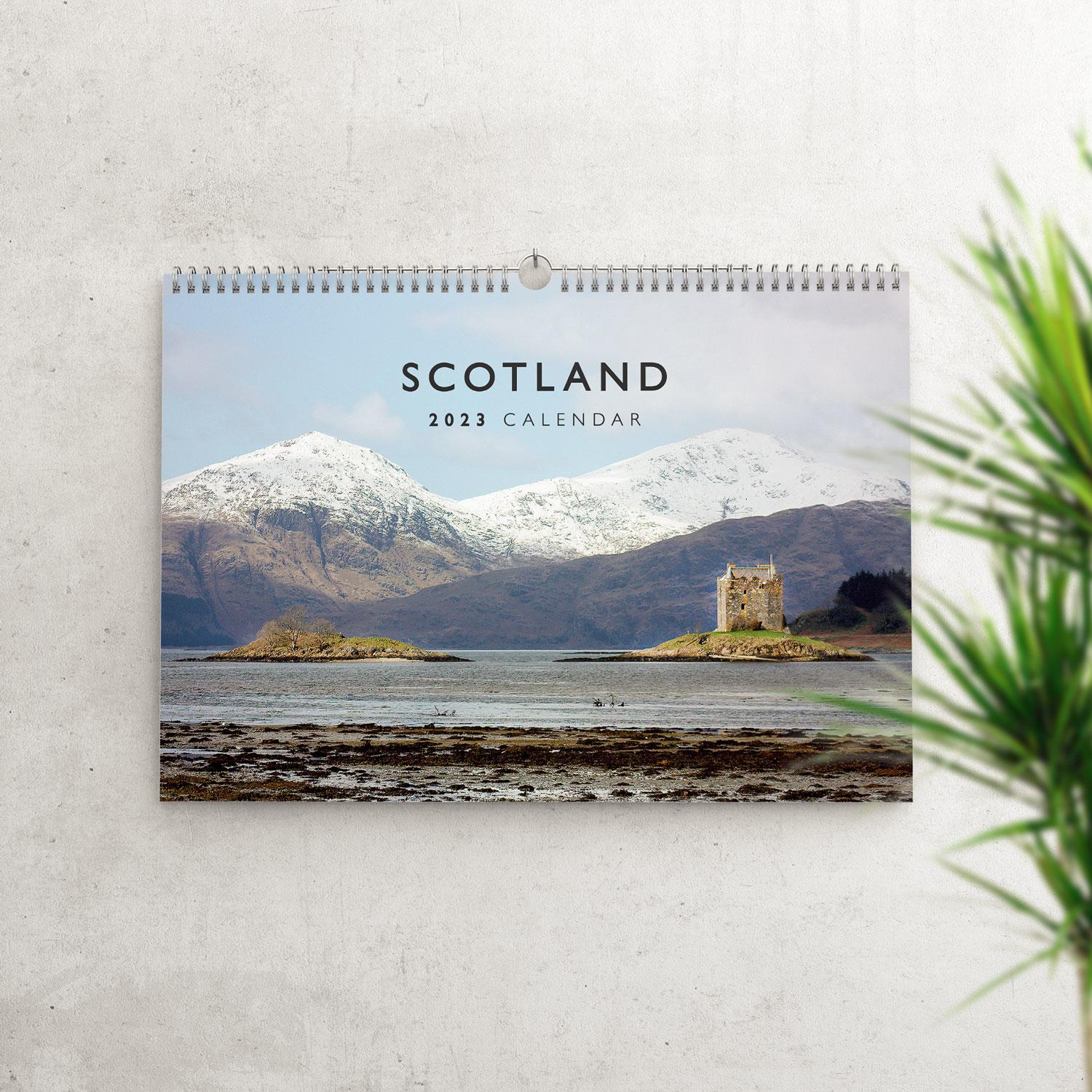 Enjoy 14 colourful pages, per Calendar. That's – 1 Page per month, the front cover and the back coverSize 210mm x 297mm approximatelyPrinting Digitall...
$9.63
View details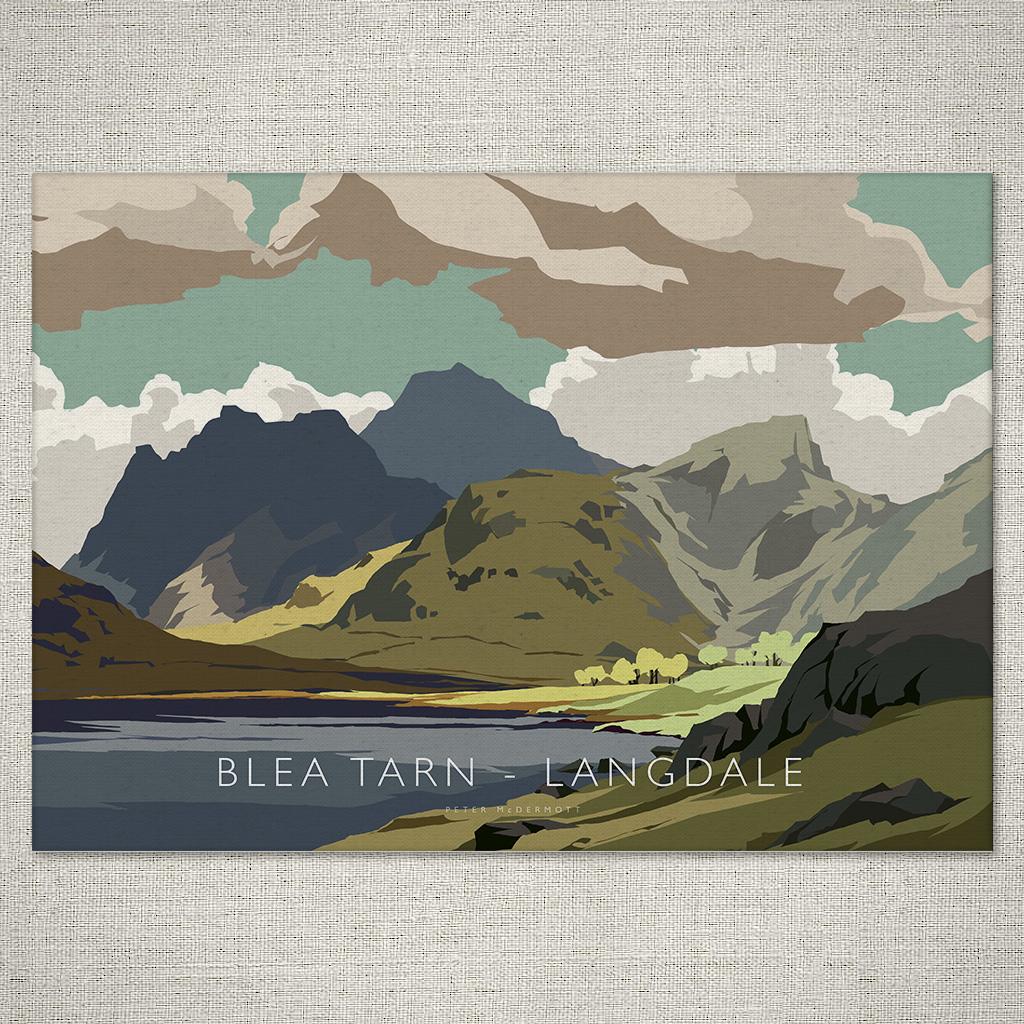 Blea Tarn, Langdale Canvas Wrap by Peter McDermott. The Canvas Wrap is basically as it sounds – the canvas is formed/wrapped around a real wood frame,...
$72.32
View details