Calendars

Choose from Slimline, A4 or A3 Calendars

Our wire bound calendars are ready to hang and can be supplied with an optional envelope for sending to family and friends.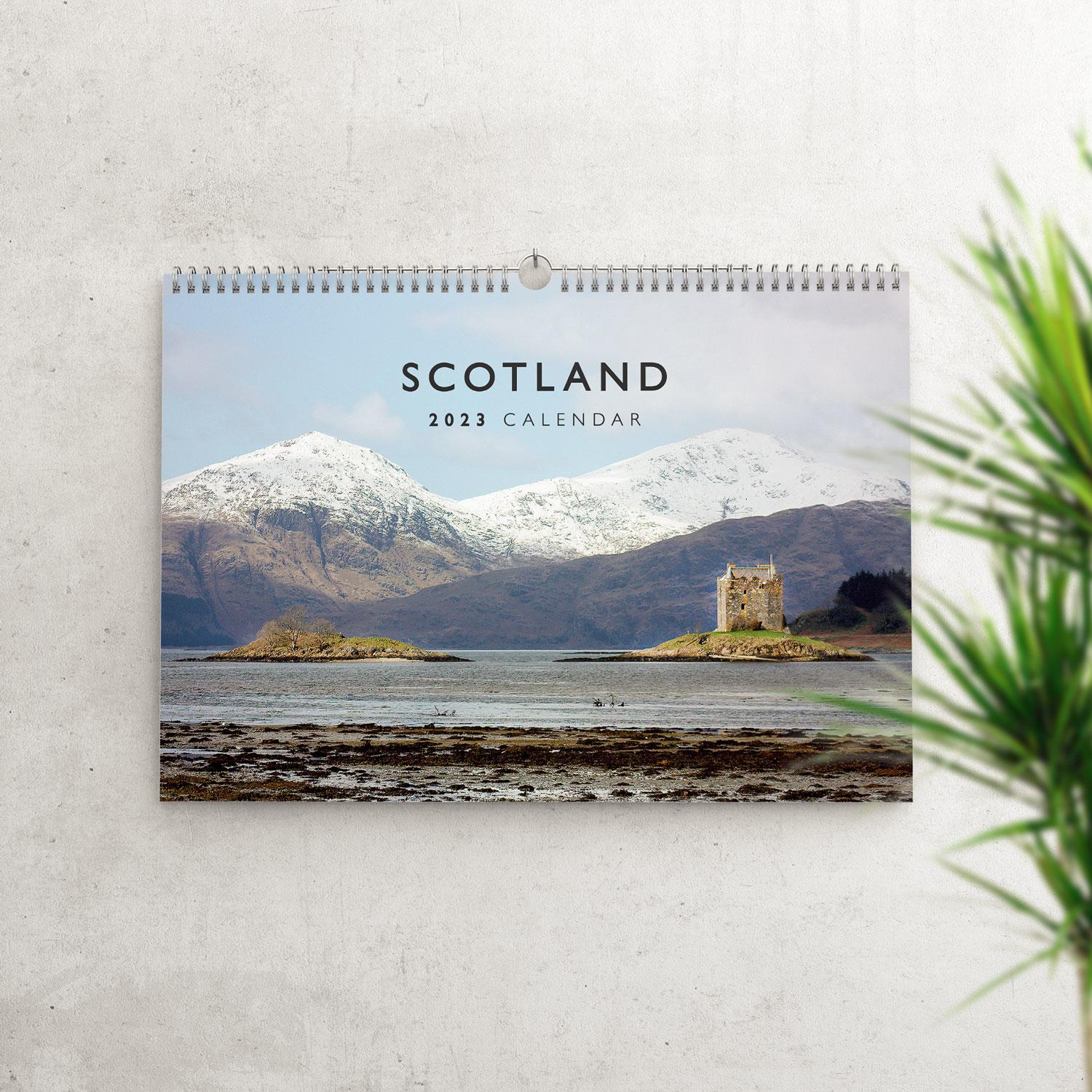 Enjoy 14 colourful pages, per Calendar. That's – 1 Page per month, the front cover and the back coverSize 210mm x 297mm approximatelyPrinting Digitall...
$9.63
View details